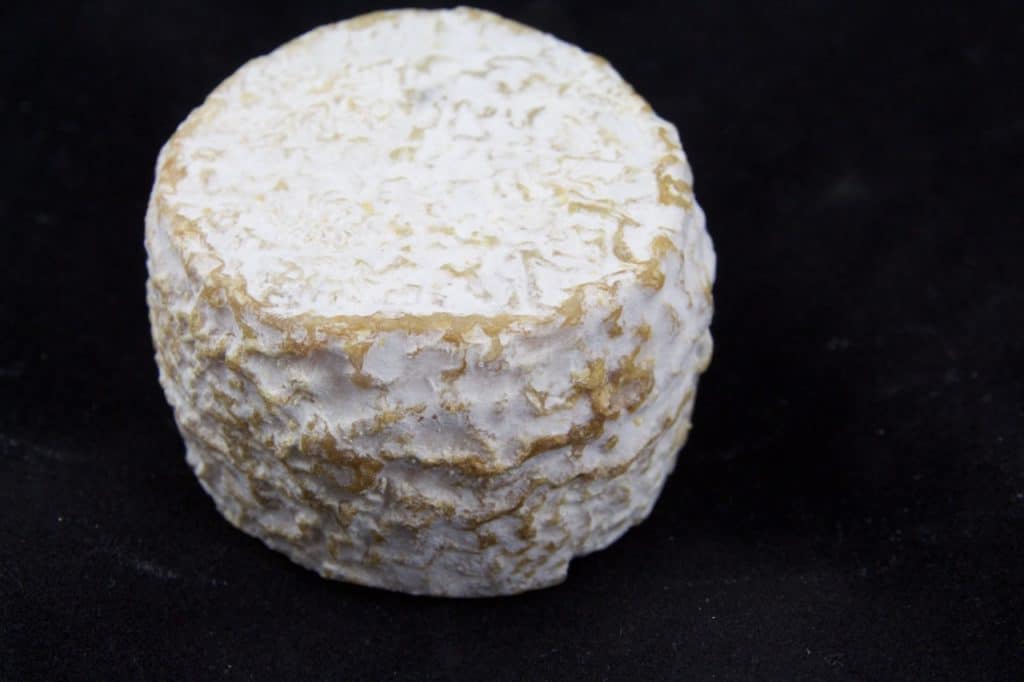 The small farm Signal is located on the south side of Lake d'Aiguebelette, in the village of d'Attignat-Oncin in Savoie. The livestock consists of 60 goats of the breed Alpine, three bucks and around 15 cows. Now Savoie and Haute-Savoie are not so famous for their goat cheeses, but they exist. And they are good! GAEC Signal is such a farm that keeps goats and makes good cheese. Peculiar cheeses some would say. As far as I know, they make around eight different varieties from less than 100 grams and up to half a kilo, of which I have tasted three, but it is perhaps the three most famous, to the extent that we can talk about these cheeses are famous. A traditional goat farm that follows the season, Signal, which for their part means from early February to about mid-November. These 60 goats milk around 60,000 liters during a season. It should be three and a half liters of milk per day per goat which is pretty good.
20+ years since it started in the Savoie mountains
Christiane and André Branche took over the farm from her parents in the late nineties and decided to farm goats and make goat cheese. The farm dairy was ready and operating in 1998. Making cheese that was sold in grocery stores in the local area until around the turn of the millennium. Then they decided to deliver the cheeses to affineurs. From 2017 Clément Vagnon has taken over and is running the operation.
Signal – a Savoie farm and a Savoie cheese
The farm is called Signal; the official name is GAEC Signal, and it owes its name to its location in the mountains, near the "Rocher du Signal". They also have a small cylindrical cheese called the same, though. Looks wonderful with a natural crust, with some growth of the useful Geotrichum. Very hard, but that is before you get the cheese in your mouth, because then it melts. Chèvre is usually a cheese where we count ripening in days, maybe a very few weeks. But this is Savoie so at Signal, they're talking about months, if not countless, then at least a couple. The wonder is they can do this without the cheese becoming tough as this type of well-aged goat cheese might well be.
Mount Grêle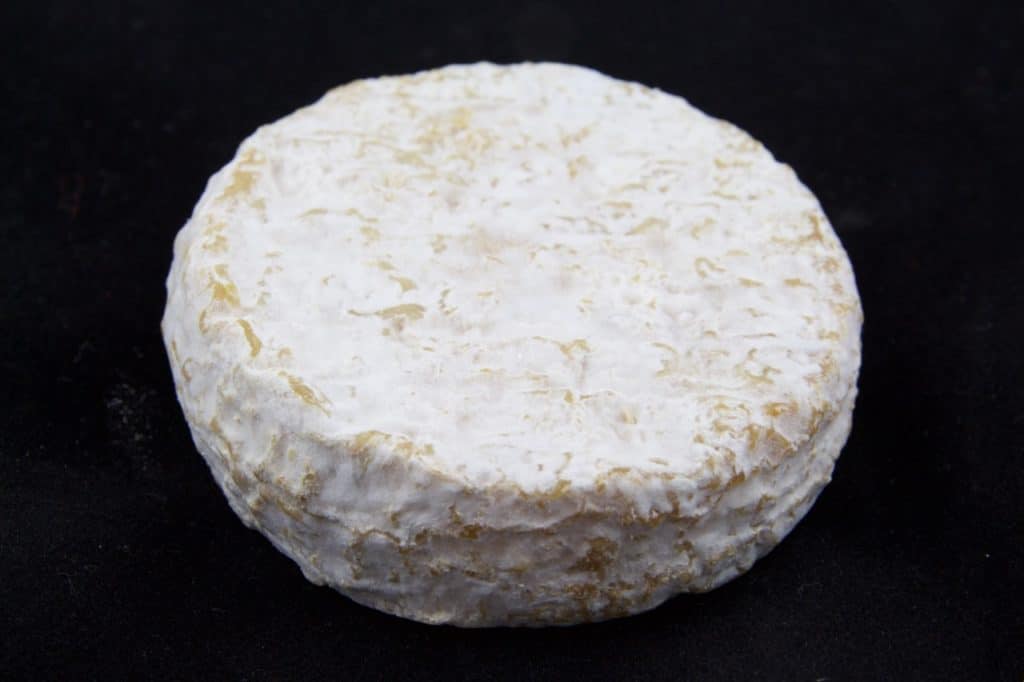 Not at all so reminiscent of any mountain, this cheese. Pretty flat, where it most of all resembles a puck, except for the colour. Rind very similar to Signal, with the Geotrichum very visible, and size wider. Forest floor, moss and honey.
Galet de la Chartreuse
This is a slugger of a small chevre, barrel-shaped and compact with its good 250 grams. This is a chèvre in the Savoie mountaind that has been matured for two months. Then it's possible to think this cheese has pondus, and yes it has but it's not pungent. In fact it is quite balanced. But dry, that's it. And it melts on your tongue.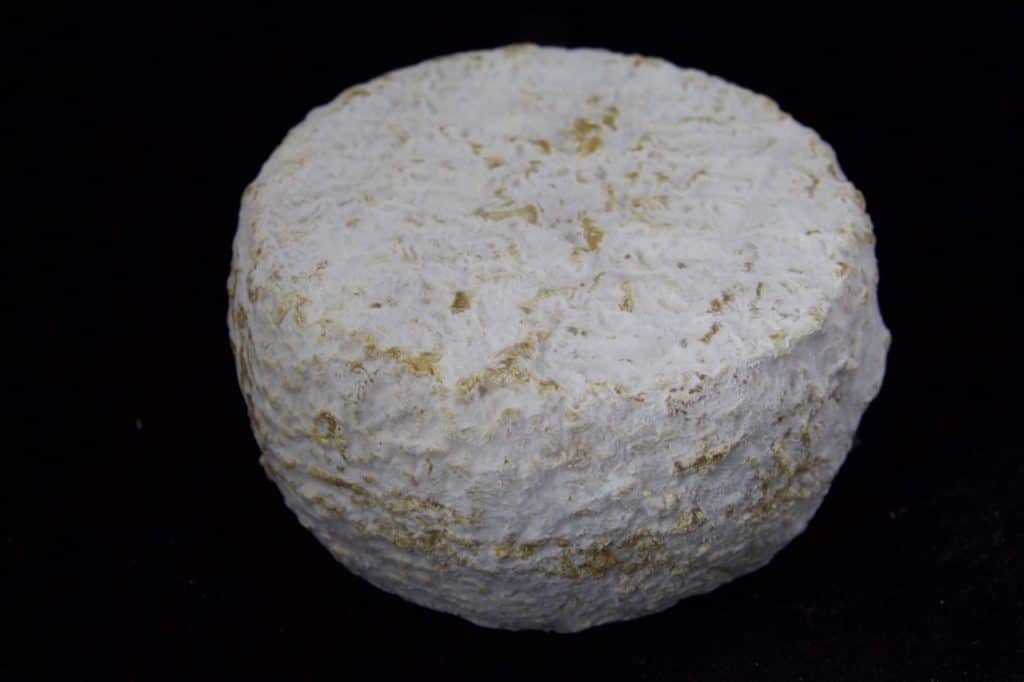 Availability
All these cheeses are bought in Paris. I do not know about any availability outside France for the moment. It's a bit of a shame, because this is excellent chèvre in a slightly different and challenging way. Stands out from the crowd if you like. But both L'Artisan du Lait and Fromagerie Beaufils in Paris carry the cheeses if you are around. They did anyway.
To drink
Cheese from Savoie requires wine from Savoie and there is a bit to choose from. A very good one is Nicolas Gonin Altesse Isère. Otherwise, this farm is not too far from the monastery that makes the liqueur Chartreuse, so then you just have to try it out. But remember it's a strong drink.