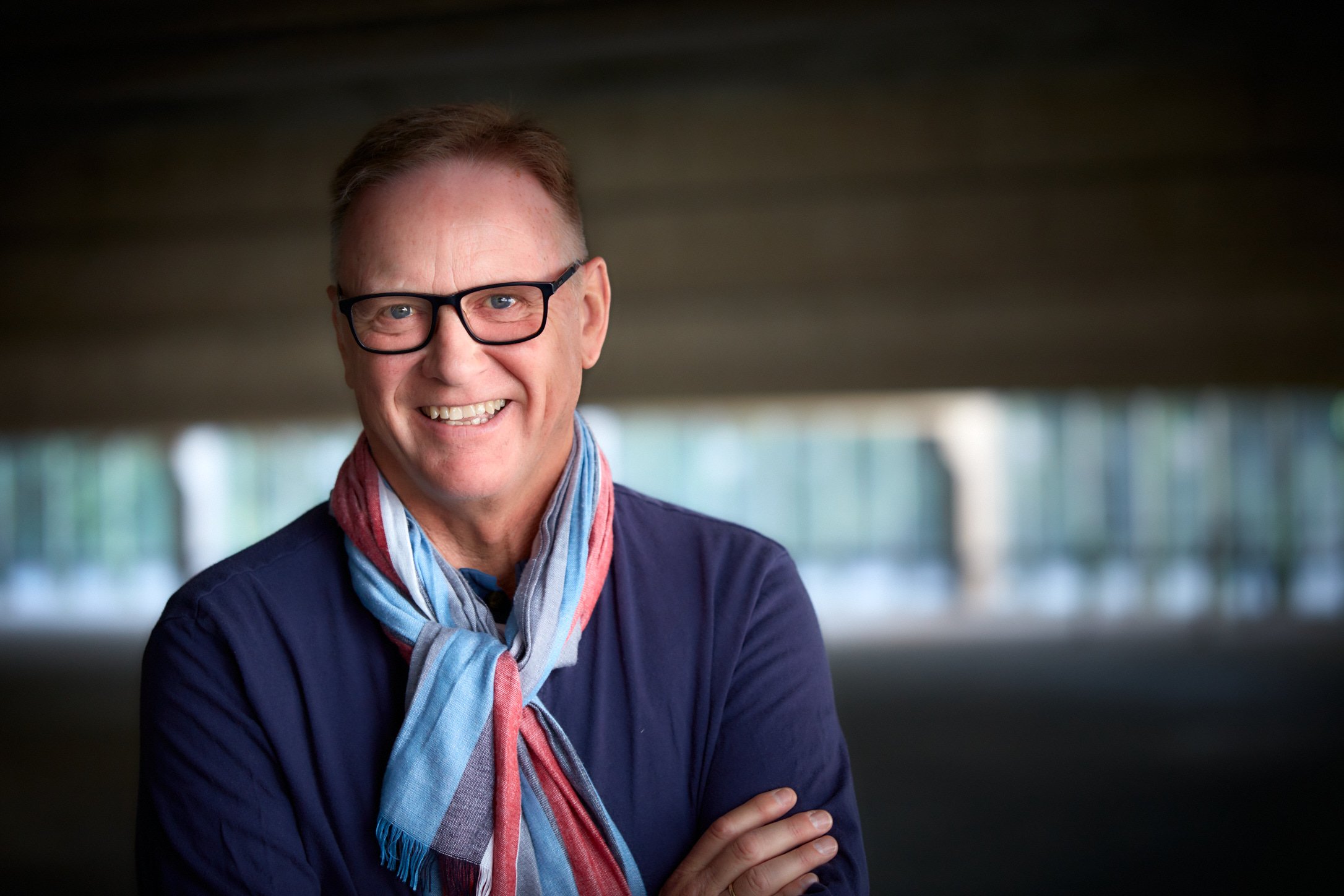 Hi, I am Jan Peter Aursnes, or just Peter Aursnes for short. Oslo based Cheese Evangelist with a degree in management sciences from the University of Manchester, England. Passionate about raw milk cheese. Ask me about cheese and you're all by a sudden attending a seminar. Currently living in this peaceful corner of the world called Norway offering my services to anyone making cheese, selling or serving cheese or want to learn about cheese. I am not a food or cheese technician, though.
Concerned with good food and a good life where cheese plays a major part.
Married to one and father of two. Wonderful all three of them. They also think raw milk cheese is good, but do sometimes ask for some Jarlsberg. Provided of course.
My interest for cheese has been there for a long time, latent. Then I decided to share and through that learn even more. First few years in Norwegian.
I have a basic cheese making course and am a Member of the Academy of Cheese. I also visit cheese makers to make cheese with them. I have appeared as judge at the Norwegian Cheese Championship for the last few years and the World Cheese Awards in Bergen, Norway November 2018. I am also cheese category editor at Store Norske Leksikon, a well reputed Norwegian encyclopedia.
I've been around for a while. Traveled to quite a few places and lived and worked in some. In addition to the years in Manchester, I've lived in the Republic of Georgia, Caucasus, working for the International Red Cross, and in Florida, USA, for a good while, working on our own. Adventures in their own right, all of them. For now we've settled down, at least till the kids are out of the house creating their own achievements, which is about to happen and we plan to live at least part of the year in the Barcelona area.
I am a published author, Mine osteperler, only in Norwegian, is all about raw milk cheese. Stories, opinions and some great raw milk cheeses.  Mine osteperler means "My cheese gems", by the way.  Then there is Unlock Your Future – The Key to a Fulfilling Life – nothing cheese, but about achieving a good life. This book is not read by millions, but has made an impact on more than enough lives around the world to be worth writing it. Being it in Nigeria, Down Under or an inner city high school in Jersey City, NJ. Both available from this site.