Many companies have it all well organised when it comes to social activities for their employees, while others have a more random approach to such arrangements. After work beers and and the like are pretty common, I suppose.
What about an internal after office hours arrangements with cheese and wine (or whatever you prefer to drink)? we can meet up in your canteen, or if you want to gather outside your offices somewhere, that can be arranged as well. It's a splendid way to learn something new, and very social. You may even extend your cheese or cheese and wine pairing knowledge. Might come in handy.
Cheese is wonderful, just think of all the various cheeses there are, all made from the same type of liquid; milk. Cheese is also farming and a craft, but also history, politics and conflicts. many true and fun stories and of course numerous anecdotes that's just fun. Cheese is also industry, but I will leave that part to others.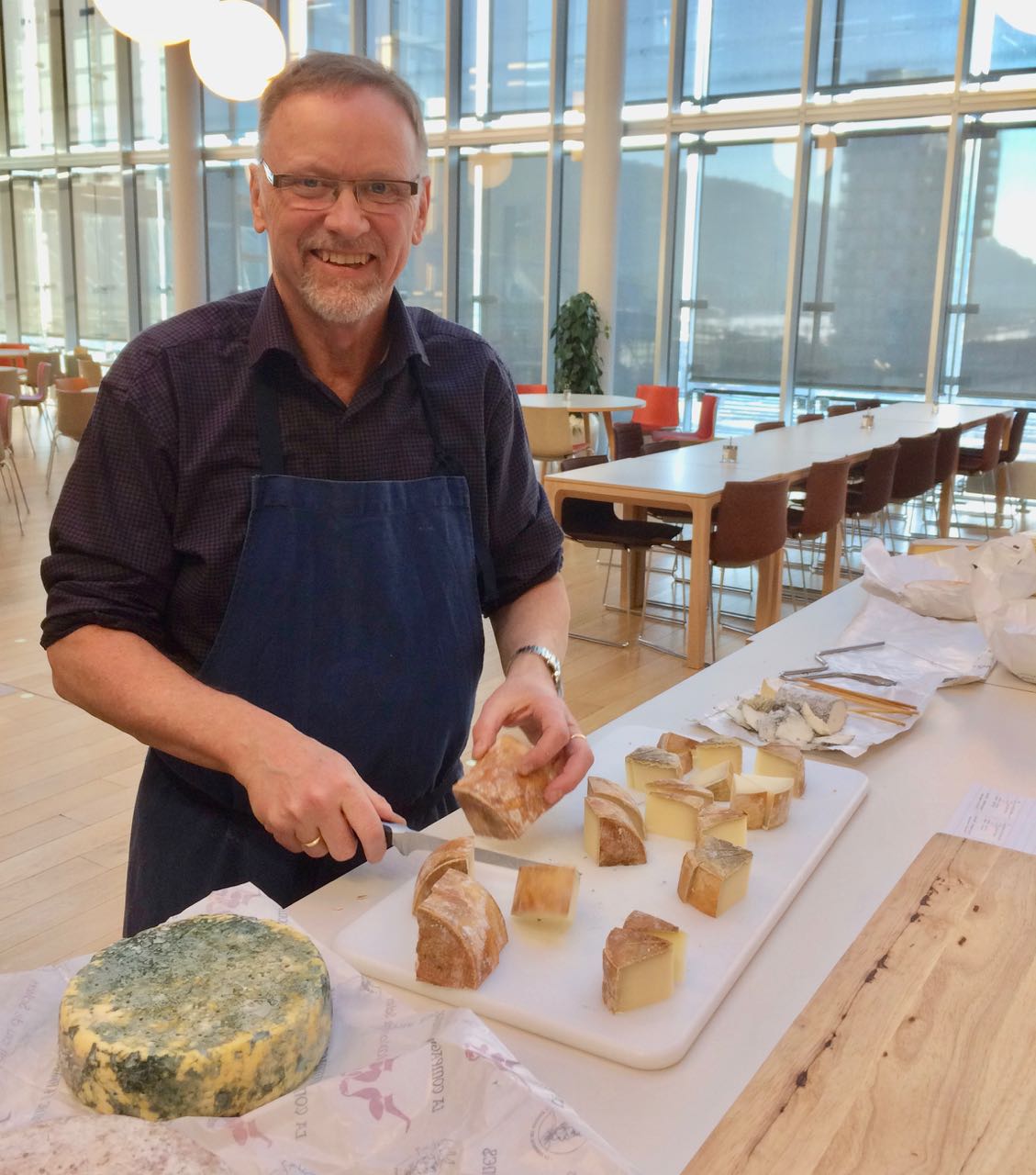 I can promise two to three fantastic hours, or for however long you decide, both for your mind and your senses.
If you get in touch, we'll agree on something that is suitable for you.