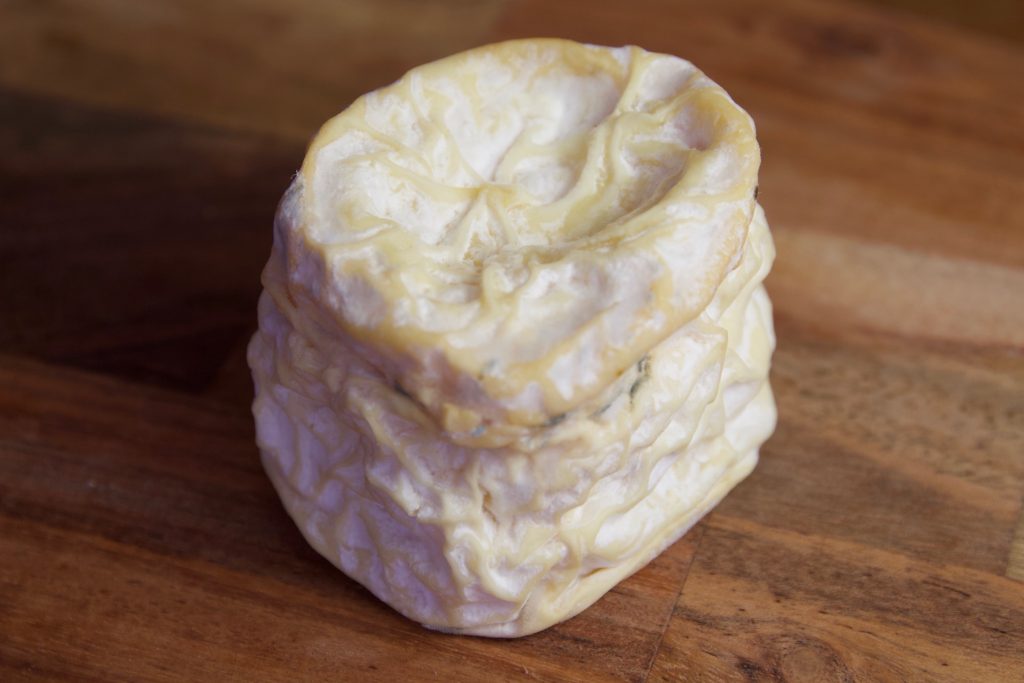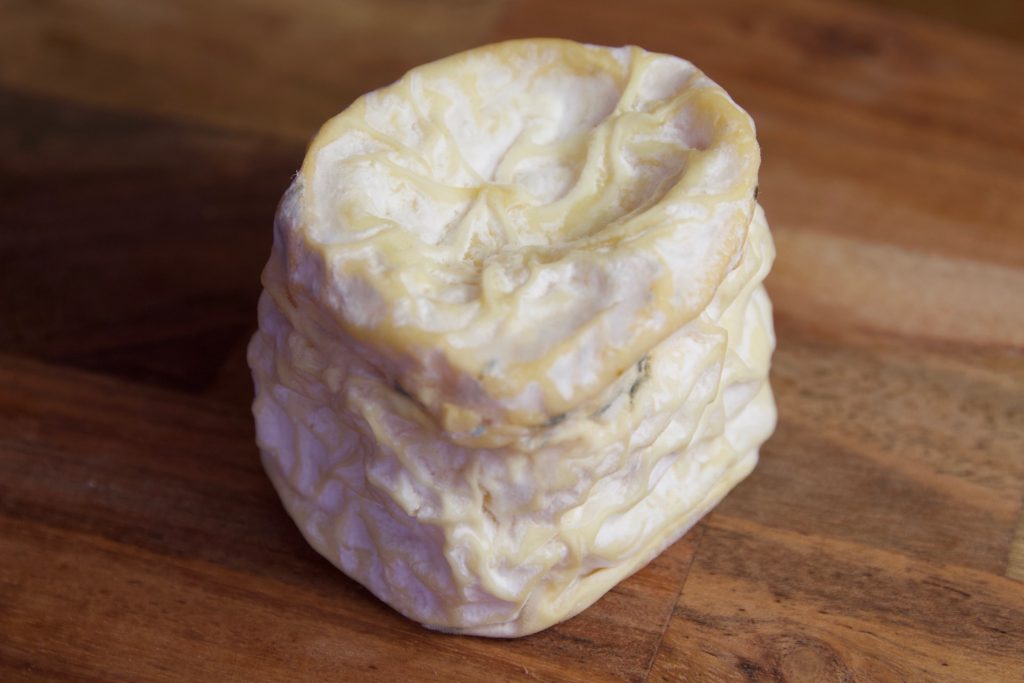 Edmundt Tew is an English soft cheese made by Australian immigrants to England to commemorate Brits that were expelled to Australia for varoious reasons. Poor Edmund Tew from Leicester was deported to Australia in 1829, only 16 years old. He was sentenced to seven years banishment. If he ever returned to England, I do not know.
Edmund Tew heard his sentence with the most perfect indifference
According to The Leicester Chronicle he was fairly indifferent to what was going on around him when the judge read out the sentence. And his crime justifying seven years in Australia? Seems like he had stolen a bread, some cheese and a beer from a gentleman in Leicester. I can like that, not the stealing of course, but the pairing. Not just some bread or some beer. He was not alone being deported for rather minor offences.
A cheese with an attitude
Like the youth the cheese is named after, Edmund Tew is a cheese with an attitude. Originally inspired by the French cheese Langres. But the Australian cheesemakers at Blackwoods Cheese Company in Kent have created their own touch. Raw milk of course, organic cow's milk. Flavour is funky and farmy. A cheese with a feature. Not washed like the original, and no annatto either. Geotrichum on the other hand is very present. In addition there is a bit of white mould, Penicillium camemberti, contributing to the flavours.
To drink
Do as Edmund Tew did, have a beer. I suppose real ale was dominating at the time so I would choose a Bitter. That said, Langres comes Champagne-Ardenne so locally they fancy a glass of Champagne with their cheese. England is not that far behind regarding bobbles and Kent has its Gusbourne. Excellent choice.
PS
Probably not available outside Britain.
Thanks to: Borough market, Blackwoods Cheese Company