Could be you have management meetings or internal sales meetings that needs a mid-day break with a social touch to it?
If you extend your lunch-break with half an hour you can have some fun and interesting refill on your cheese knowledge. Might come in handy next time you or your employees are out shopping for good cheese. Afterwards you continue whatever is on the day's agenda. But, by all means, this does not have to be in connection with a special arrangement of any kind. What about an extended Friday lunch break for your permanent staff?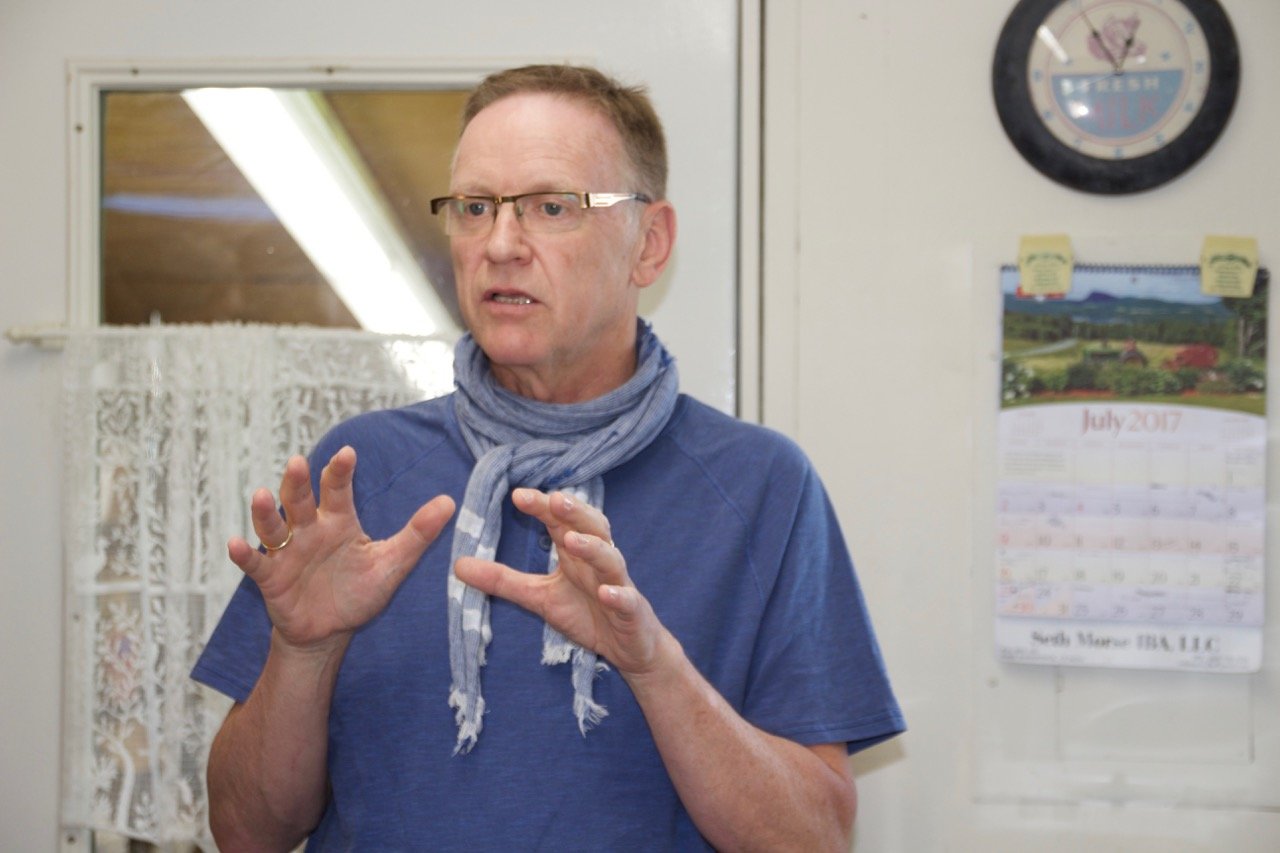 A maximum of 25 people for a Lunch and Learn.
Normally lasts one hour.
Lunch and Learn is an American concept shere you use your lunch break for some new input, oftentimes about something that does not occupy your minds on a daily basis.