I cannot say the excellent cheese shop Fromagerie here in Oslo is famous for their Italian cheese. But his week they presented a completely unknown alpine variety, for me at least. Toma di Bettelmatt comes from Val d'Ossola, in the province of Verbano Cusio Ossola, as far north in Piedmont as you can get and more or less on the Swiss border. Sort of a flap cutting into Switzerland north west of Lake Maggiore. Here, at an altitude of about 6500 ft they make cheese (of course they make cheese). Alpine cheese. In small chalets, during a short summer season.
Highly sought after as they are, especially the Toma di Bettelmatt, which also means there a many other cheeses made in the same style in the Val d'Ossola area, they are brought to the market by helicopter nowadays. It used to be by mules, but in these times of instant gratification none has time to wait for the mules vinding their way down to the plains.


Long traditions
In this area at the top of Piedmont, they have long standing traditions for making cheese during the summer. The area, even at this altitude has wide, sheltered pastures where the animals can graze. The best conditions are in Val Formazza, at the end of the road and close to the Swiss border. That's where Toma di Bettelmatt, the most famous of all the alpine summer cheeses made in the valleys, hails from. And this "business" they've carried out for centuries, and only in 2017 did this chees land on my table. So what have I been up to? Well, I cannot know about all cheeses out there, but I am improving, one cheese at the time.

What is it with Toma di Bettelmatt?
It is an alpine cheese made only durting a very short summer season. matured for about 60 days, so the piece I have is one of the first made this season. Since it's a chalet cheese made at most of the chalets in the area, there are of course variations, so no Toma di Bettelmatt is made equal. Being it size or texture. There has been an issue with counterfeits, so these days the rind has a burned stamp on top of it. Even though the Toma di Bettelmatt is regarded the best, there are similar excellent cheese from Toggia, Kastel, Sangiatto, Lago Vannino, Alpe Forno and Poiala as well. The cheese has a very compact texture, with a few scattered eyes, but that may also vary. Typically cow's milk yellow, even though it looks somewhat lighter in the picture below. Then of course its reputation also has something to do with availablity. As mentioned, relatively few cheeses are made every season.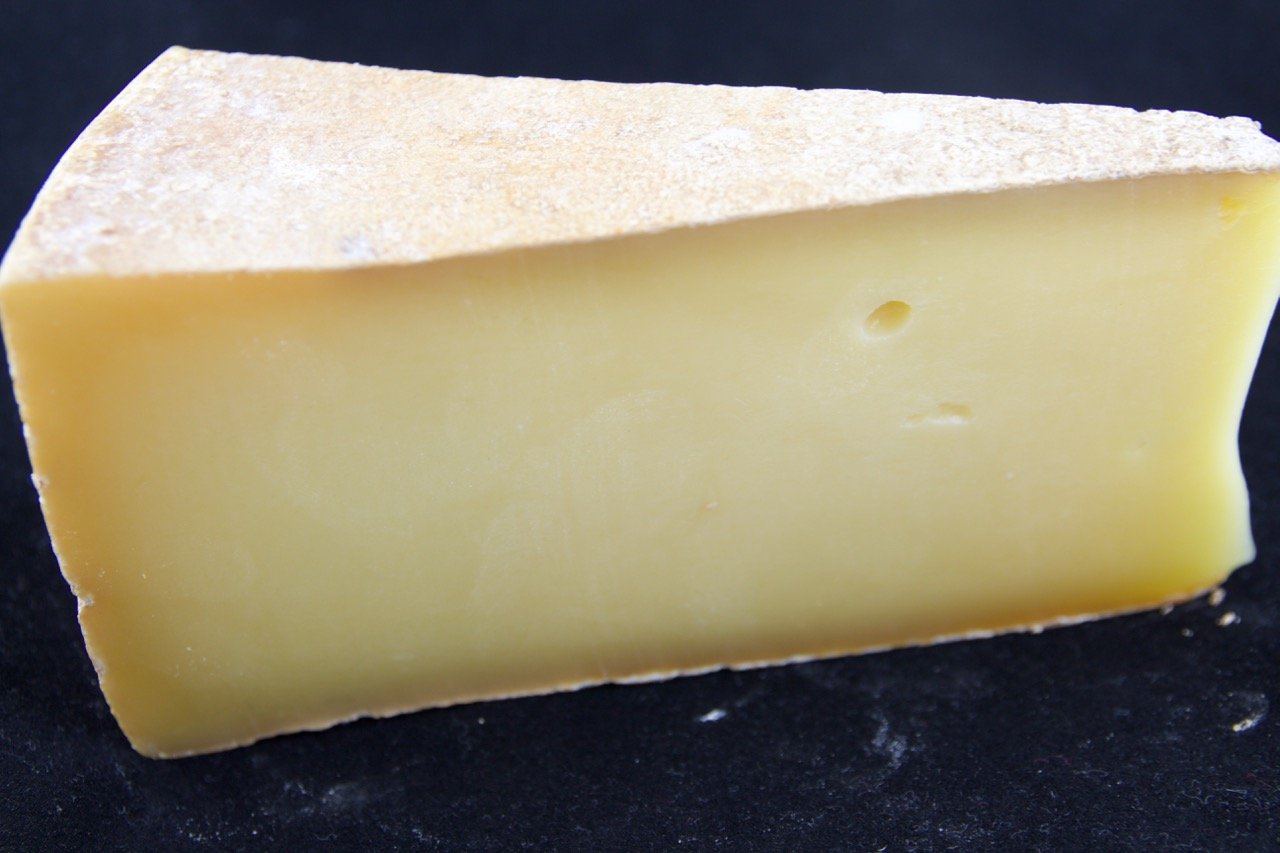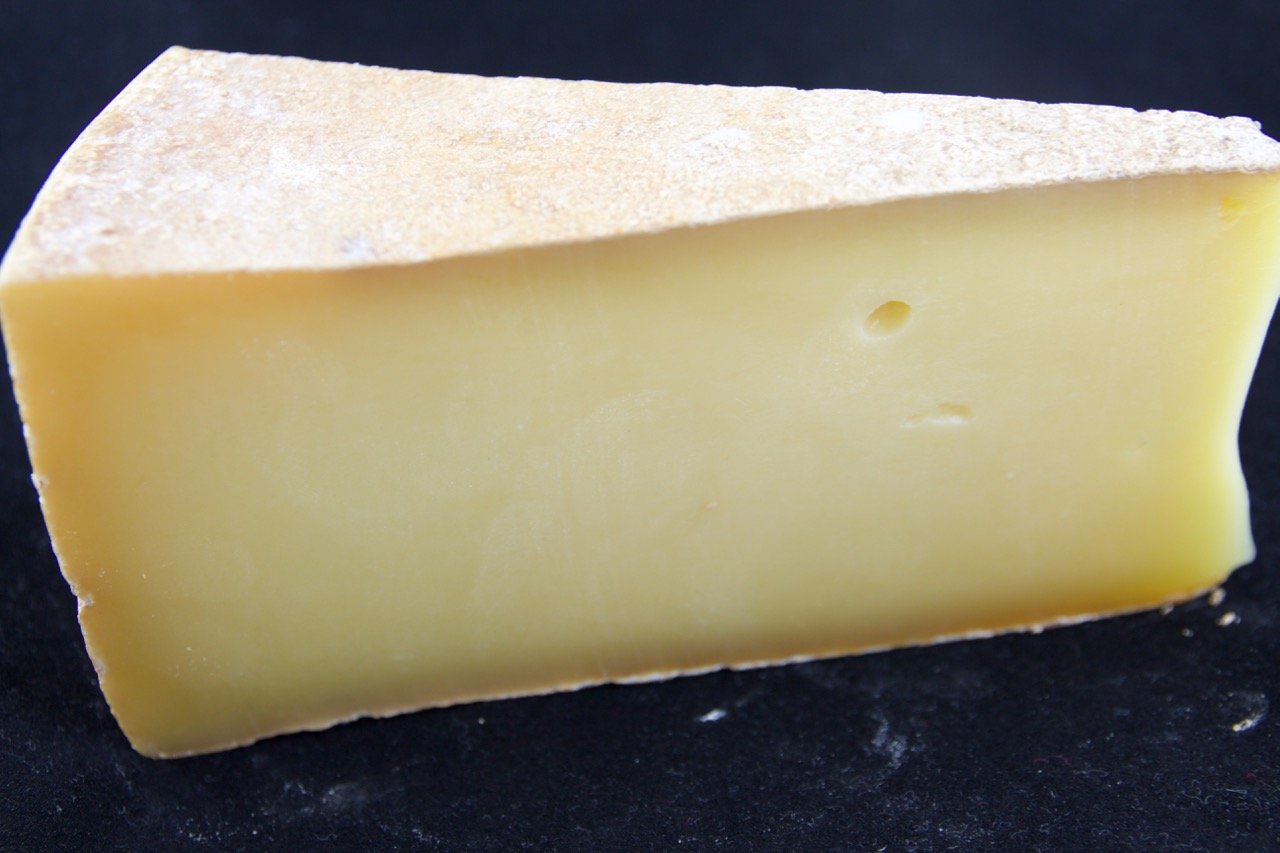 The taste?
I must admit I had expected more fruit, like most other alpine cheese. The taste is marked and rustic. No trace of nuts as in the Swiss varieties. Then the nuttines is something developing over time, and this is a fairly fresh cheese. But if you fancy a barnyardy and earthy taste and aroma, well then this is the cheese for you. A little bit dry in your mouth. So I do not fancy it? yes I do, it was just different from what I had expected. Serve it together with some aromatic honey and rye bread. Perhaps a slice of pear as well.
To drink
This is a cheese for the red wine lovers. Pairs well with a full bodied Barolo.