If you haven't been to Alsace yet, you ought to go there. Especially if you enjoy the rustic German culture, but in Alsace handled with French elegance. They are funny the Alsatians, they pronounce the H in front of words, like in Clos Ste Hune for instance. Or Hugel. Not very French.
Most people visiting this area in the very north east of France, bordering Germany, go there to visit the small picturesque villages and vineyards on the plains east of the Vosges mountain range. Can't blame anyone for doing just that. Have done it myself, many times.
Anyway, if you're on tour, be it cheese or wine, it is convenient to stay in Colmar.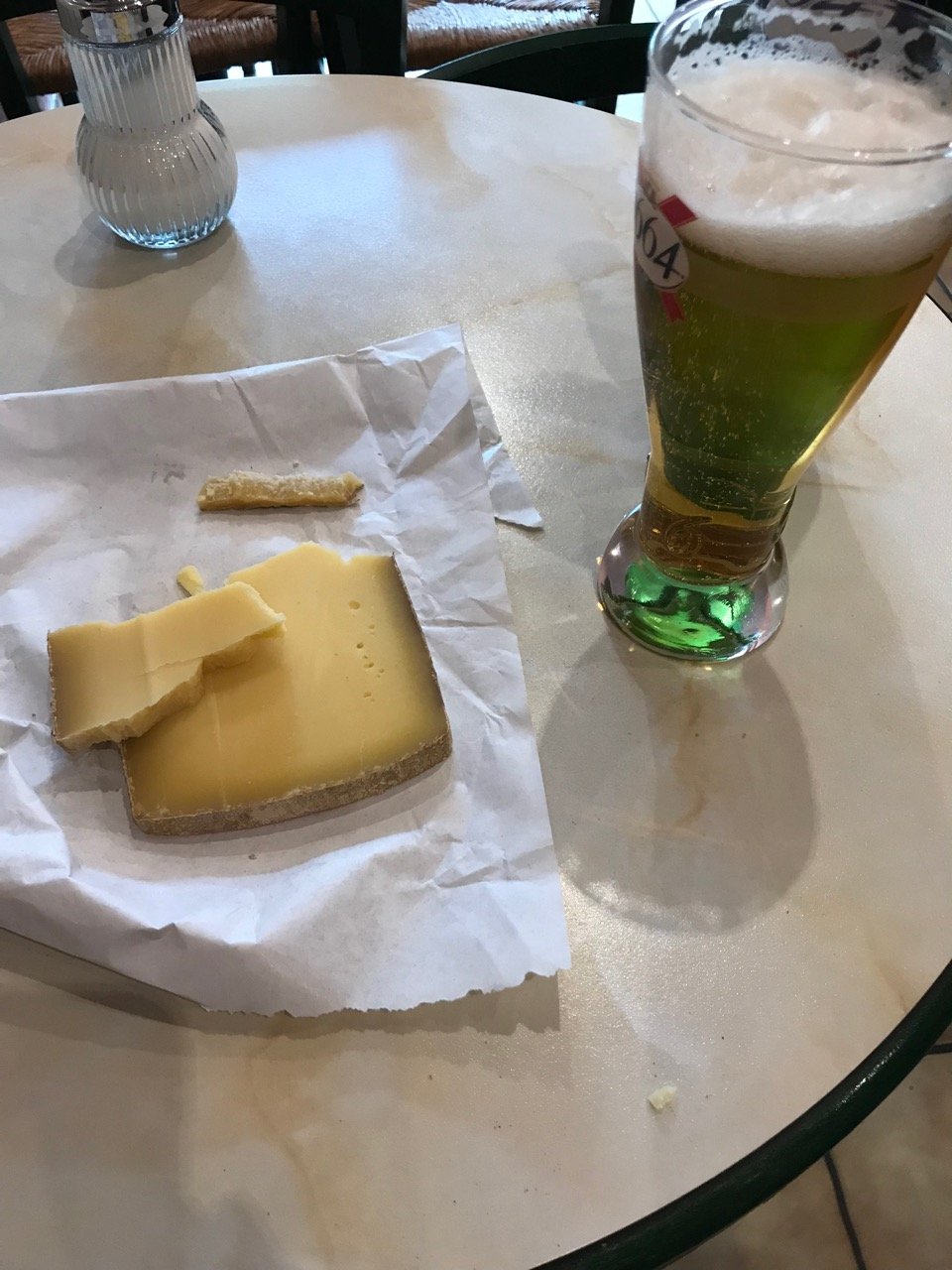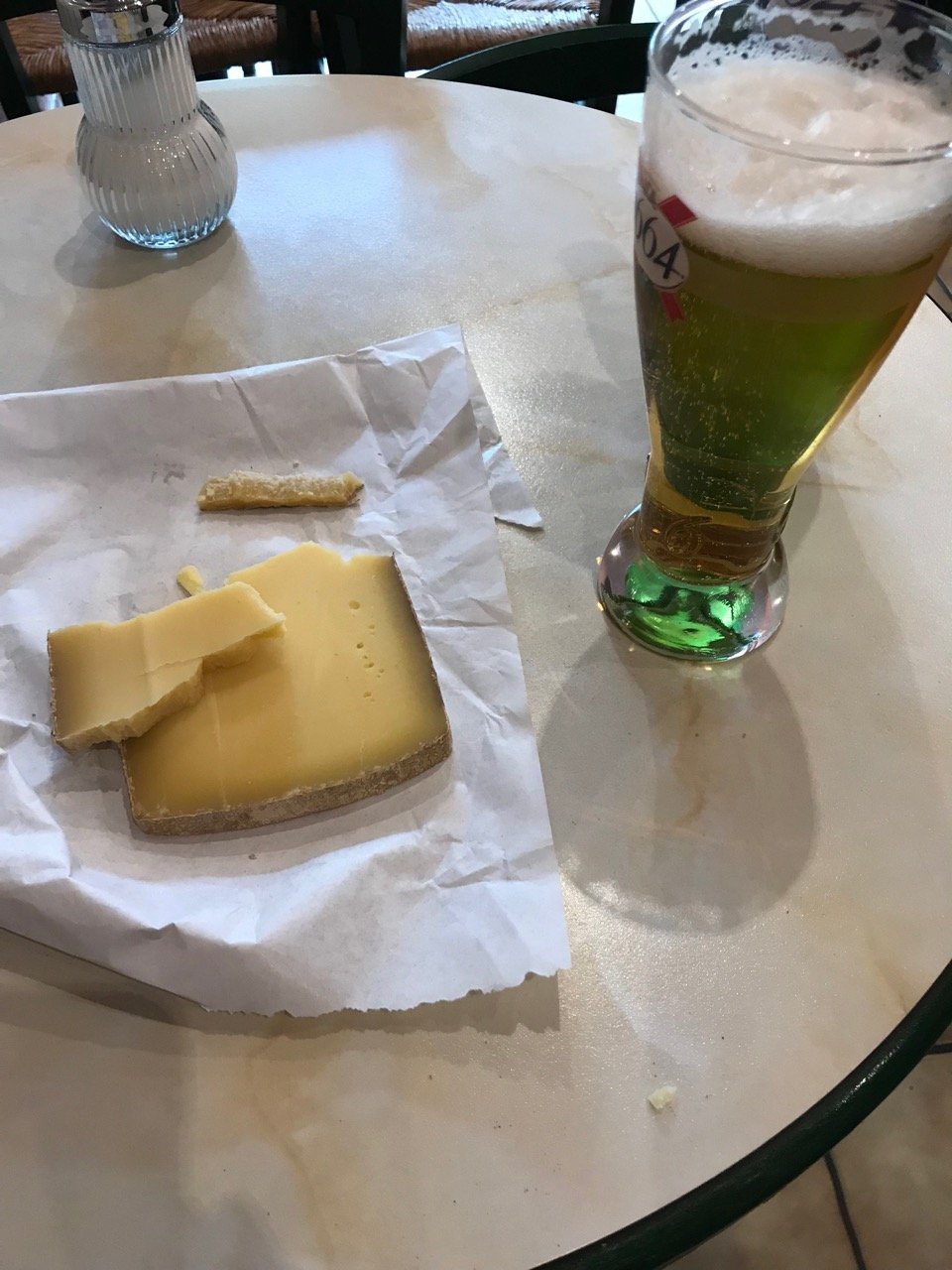 …